COMPANY PROFILE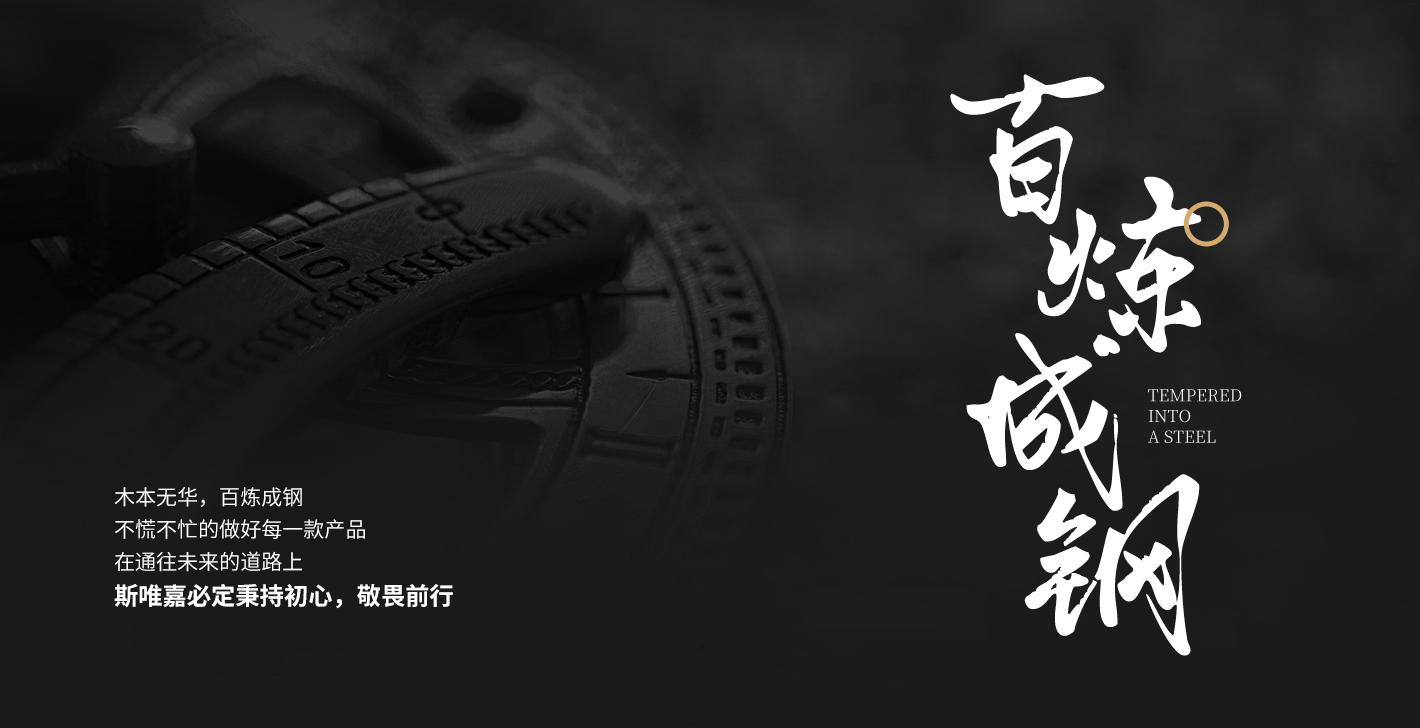 Understand sivga


Dongguan SIVGA Electronic Technology Co., LTD., founded in 2016, is located in Juhui E-Valley High-tech Industrial Park, Dongguan city. It is a comprehensive enterprise integrating r&d, design, production and service.

SIVGA focuses on the innovation and production of high-end earphones. In the field of earphone acoustics research, SIVGA accumulates strong cultural connotation and technological content, and combines with the core engineering team composed of many elites in the field of electronic audio, from raw materials to finished products.

All bring together the wood craftsmanship of all SIVGA staff, only to bring customers extraordinary quality life experience.


The idea of implementation

A focus, quenching the quality of time, a stick, pondering out the feelings of the delicate.
SIVGA always believes that every step and every link of a work must be done carefully and put into place to achieve delicacy and perfection. Only in this way can the work stand the test of time.
Never forget the original intention is the enterprise philosophy that SIVGA has been adhering to and carrying out.

Brand

SIVGA: the representative product SV007, once won the foreign selection of the most influential ten brands.
SENDYAUDIO: Stands for product AIVA.

Enterprise vision
To become a leading company in the HIFI headset industry in China and the world.

The core value of

Passion, being passionate about everything we do, is at the root of the amazing experience our customers experience when using SIVGA products.
Pride,Pride in being able to break down performance barriers and set new standards, and pride in being able to continue to create amazing experiences for our customers.
Insist on,We adhere to the principle that all our products are always refreshing in design, technology and performance.

Craftsmanship youdao

The production of a product carries the pursuit of quality and the yearning for beautiful experience. SIVGA always insists on creating exquisite products with perfect sound for customers. We firmly believe that beauty is boundless and quality is strict.

The exhibition history

Participated in various exhibitions at home and abroad, showcased the cultural and creative power of Chinese brands, profound design strength and rich product portfolio to friends at home and abroad, and received a lot of attention and love from friends at home and abroad.
Occupying a position in the international market, SIVGA leads people to enjoy the beauty and vitality of music.

The enterprise culture

SIVGA has been here for so many years, and the experience has been fleeting like a movie! Whenever I feel confused, I will calm down and think about the direction. What is passed on, what is expressed, not just a few products, It's the thought, the soul, the value behind it, that is the charm of SIVGA.

Through superior design, process, and product innovation, SIVGA brand heritage and value in order to get a new way for unique audio-visual enjoy intuitive and convenient into your life - whether at home or outdoor activities, can borrow by headphones bring wonderful notes into your heart, at the same time, we also require all the products in the design, production process and performance can be refreshing, always always arouse hearing, sight, touch, feel, this is our hope to express a kind of life attitude, also we have brand positioning, SIVGA believes that "great due to inheritance, "Inheritance and creation extraordinary" such products can stand the test of time.

USER/MEDIA EVALUATE
Finishing...
More user or media comments are being sorted out...
HONORARY AWARD
Glory to count

Adhering to the original intention and moving forward in awe, SIVGA hopes to become a leading company in the HIFI headset industry in China and even the world through our efforts.

COMPANY TEAM
Dream in the heart:
With a group of senior elites in the electronics/audio industry, SVEga is an experienced, creative and dynamic team that works together as a single person without reservation. We value each other's ideas, we try,

We dare to innovate to inherit aesthetics, strive for the development of the industry and strive for each other's ideals. We hope to bring more aesthetic products to everyone through our own understanding of aesthetics and design. For this reason, we always stick to our dream.

Move forward in awe, without compromise, without stopping, just to bring you a better and more perfect experience.